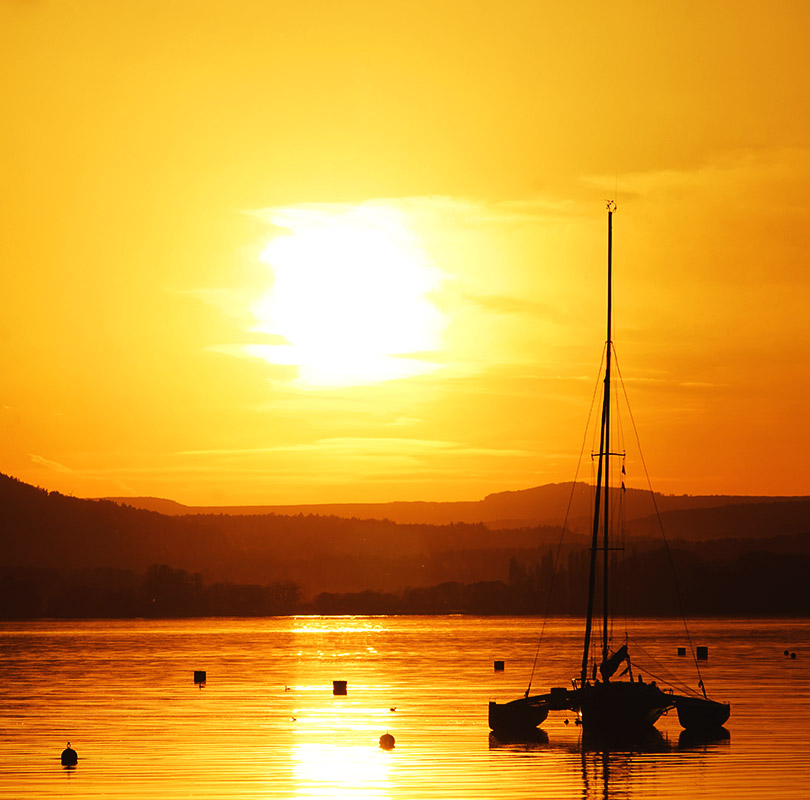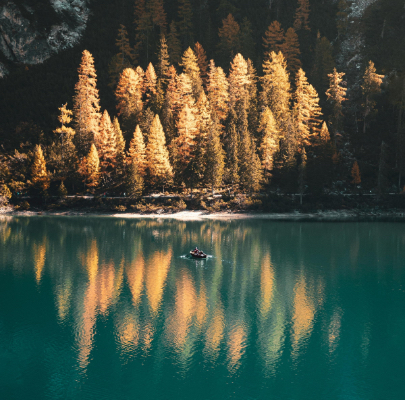 One of the most beautiful relaxation spots in Germany
Enjoy the wonderful surroundings and atmosphere of our hotel. Embedded between Lake
Constance, which is only a few meters away, or hiking trails, which impress with the
beautiful forest Landscapes, you will experience relaxation from the first minute of your
arrival. The promenade with its restaurants and excursion bars is just a 2-minute walk
away, as well as the pier.
From action to relaxation
In the future it will no longer be important that we can go everywhere. It will be important where we arrive and if it is worth getting there!
Lake Constance offers a wide range of options and covers all your wishes. A variety of
offers await you in Sipplingen, around the lake or in the nearby Bodensee-Hot-Springs.
On the following pages we provide information and display what makes the individual
offers unique.
We can't wait to welcome you!!!
Your Hosts,
The Seeliebe-Team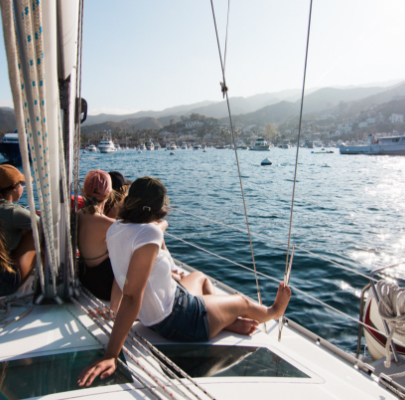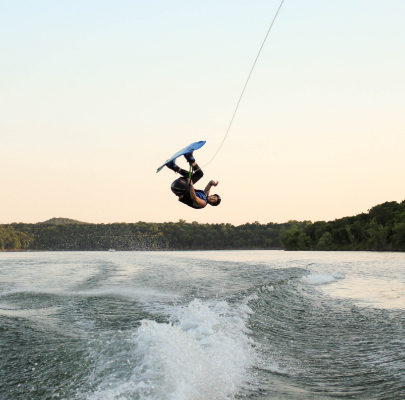 This is how you can find us
HOTEL SEELIBE
Seestraße 54
78354 Sipplingen