FIGHT THE VIRUS - CURRENT PROTECTION CONCEPT IN HOTEL SEELIEBE
Dear guests,
It is important to us to make your vacation with us as pleasant and as safe as possible with us. To this end, we have developed our own protection concept for you and our employees. This is continuously adapted to the official regulations.
IN THE ENTRANCE AREA
Disinfectant dispensers for hand hygiene are available to our guests when entering the hotel and the breakfast room.
We would like to ask you to keep a minimum distance of 1.5 meters in the entire hotel area.
When moving in public areas of the hotel, we ask our guests to wear appropriate mouth and nose protection.
Next to the reception and in front of the restaurant entrances you will find waiting areas in case there are short delays.
Our employees are trained in hygiene measures and wear mouth and nose protection.
We would be happy if you forego cash payments. Our debit and credit card machines are disinfected after each use or you pay online.
Room cards, pens, etc. are disinfected before each handover.
Our elevator can be used individually or by people from the same household, elevator buttons and surfaces are disinfected every hour.
We also clean the banisters and door handles in all public areas several times a day.
IN THE ROOMS
In the rooms themselves, all surfaces – with special attention to door handles, light switches, taps, telephones, etc. – are cleaned and disinfected with the greatest care before your arrival.
After disinfection, our TV remote controls are packed in protective covers, which guests can open themselves before use.
Our cleaning staff is subject to a strict hygiene concept and will now work at different intervals. Mouth and nose protection is mandatory.
Our bed linen and towels are always washed at over 60 ° Celsius. All other textile surfaces are also cleaned regularly by our specialists.
IN THE RESTAURANTS
The Sea Love breakfast is always freshly prepared for each of our guests.
In order to guarantee a minimum distance of 1.5 meters at the tables and the bar / lounge, we ask for your understanding for a "wait to be seated". We kindly ask you to reserve in good time.
DasService and kitchen staff naturally wear mouth and nose protection and (where appropriate) gloves and are subject to strict hygiene and behavioral rules.
Glasses, cutlery, dishes, etc. are washed in professional dishwashers at at least 60 ° Celsius and with special cleaning agents
All areas are regularly ventilated.
In our restaurants, as well as in the bar & Lounge is subject to registration.
one of the most beautiful leisure oases in Germany
Let go of everyday life and enjoy carefree holidays. Seeliebe is embedded directly at Lake Constance and framed by calming deep forests and nature. Recreative days filled with relaxation at the beach or multiple activities in the surrounding area, enable a stay that delivers what it promises. The promenade with its numerous restaurants and excursion bars is just a 2-minute walk away, as well as the pier. The Bodensee-hot-spring within 5km distance or the variety of surrounding offers in the area. Every day becomes an extraordinary experience.
On the following pages we invite you to discover, what is special about our individual offers. We are looking forward to your visit!
Your Hosts, The Seeliebe-Team
Explore the location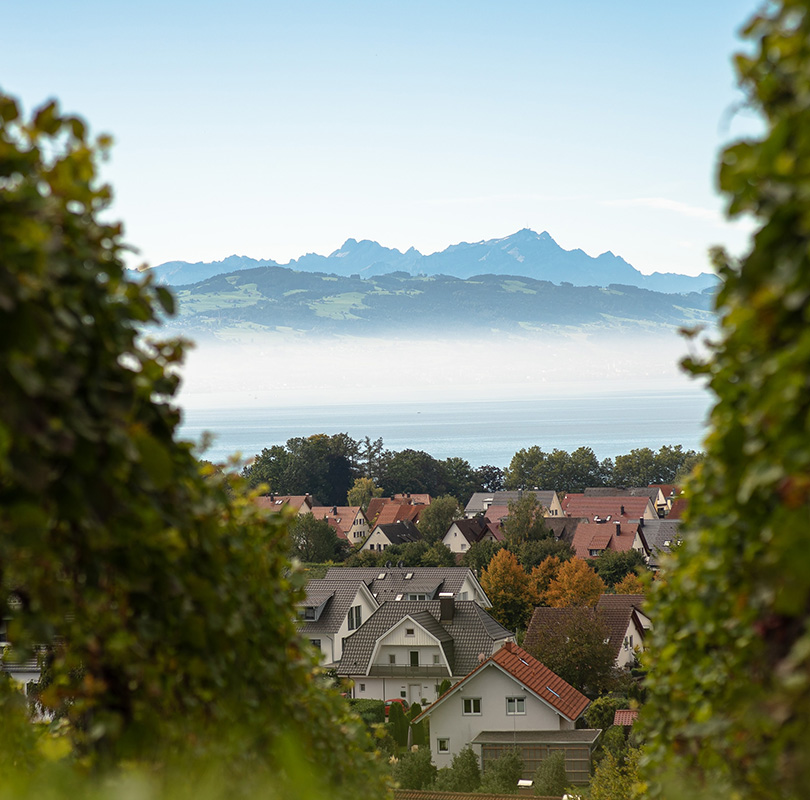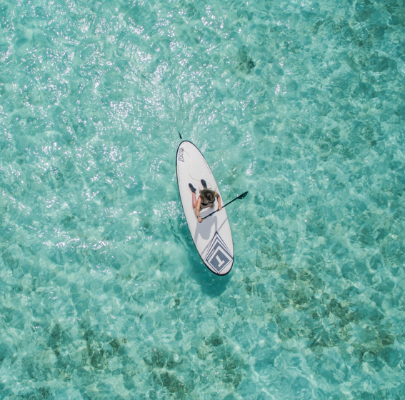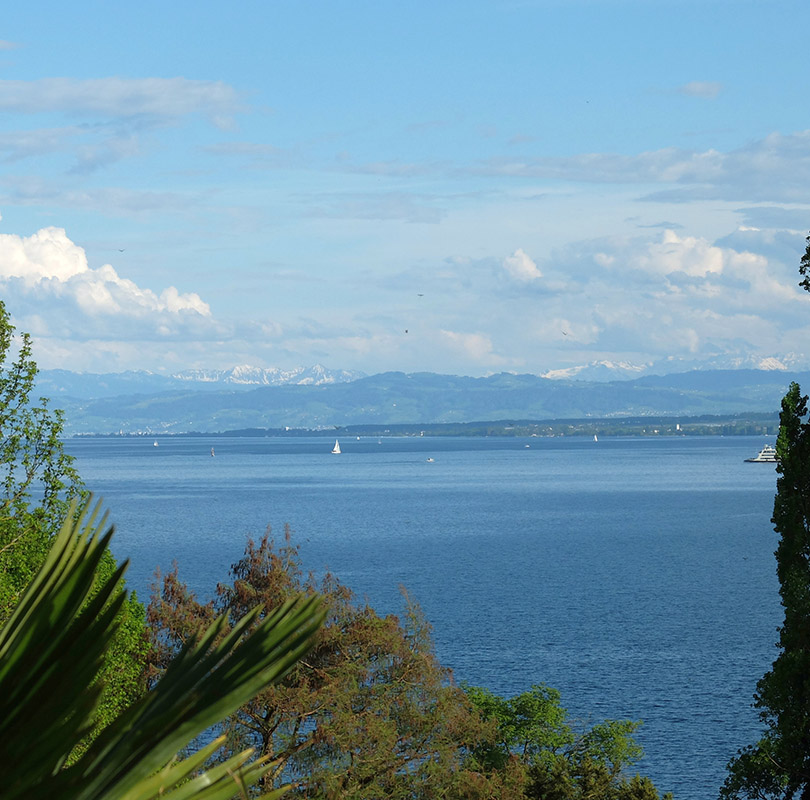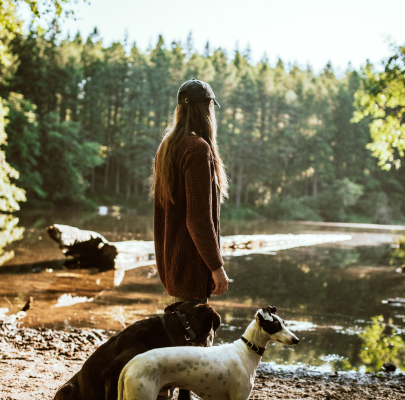 welcome to the Beach Club
We are exited to open the doors of our Seeliebe Beach Club in April 2021.
Enjoy the Mediterranean summer feeling in one of the most unique settings on the at the lakeside.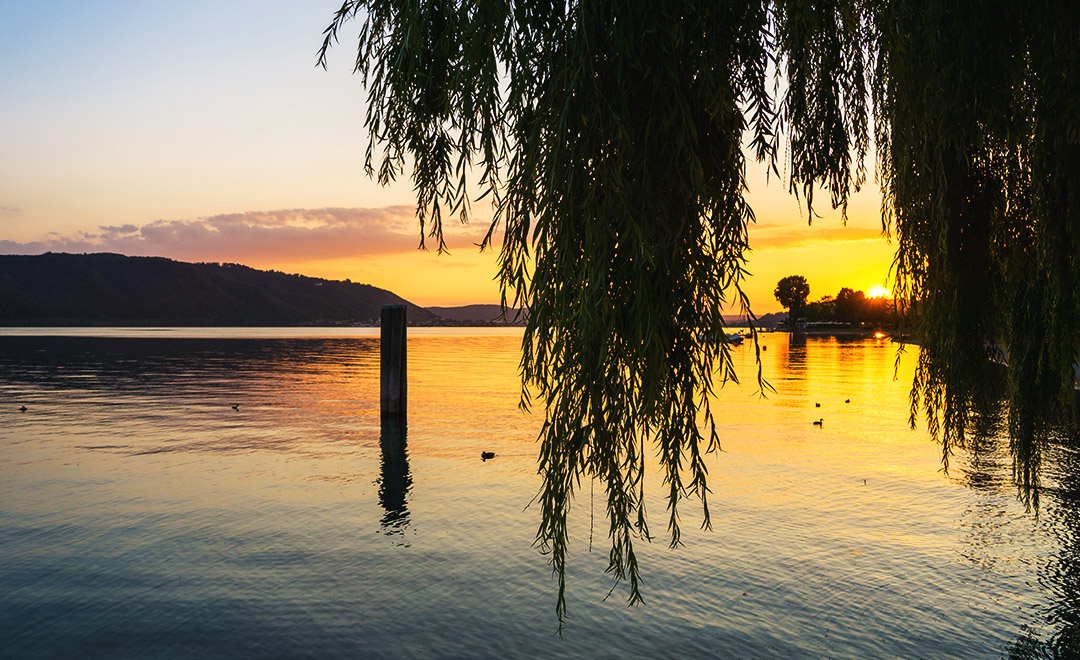 sleep heavenly
Enjoy a mesmerizing view over Lake Constance and the swiss mountains. Each room is designed differently and therefore unique. Flooded with light and furnished cozy, they invite you to relax.
Enjoy the lake
Lake Constance offers a wide range of activities. There is something for every taste, creating unforgettable memories filled with new experiences.
Further activities