welcome to the beach
We are exited to open the doors of our Seeliebe Beach in April 2021. Enjoy the Mediterranean summer feeling in one of the most unique settings on the at thelakeside.
Seeliebe
Côte d'Azur in Germany – sun, sand and palm trees trigger a mediterranean life-style. Our lounges, cushions, parasols invite to hang out and make you forget time. We promise! Summer refreshments are provided – not only fresh cocktails, ice-cold sparklings or magnificent wines, but also a dip in the lakes soothing cool. Enjoy the breathtaking panoramic view of Lake Constance whilst sipping marvelous drinks and biting into light snacks. Life can't be any better!
We look forward to welcoming you.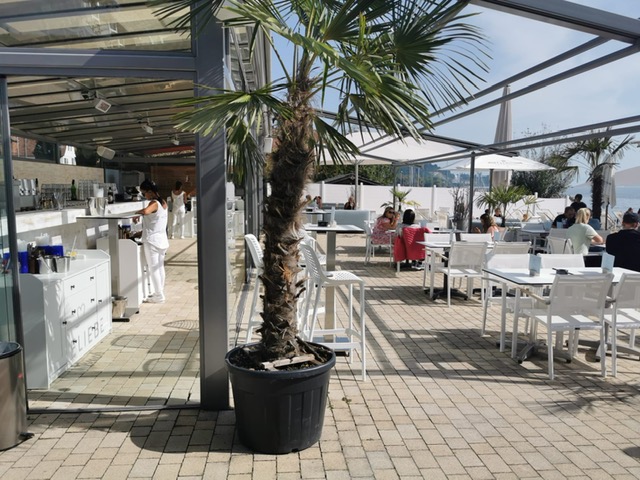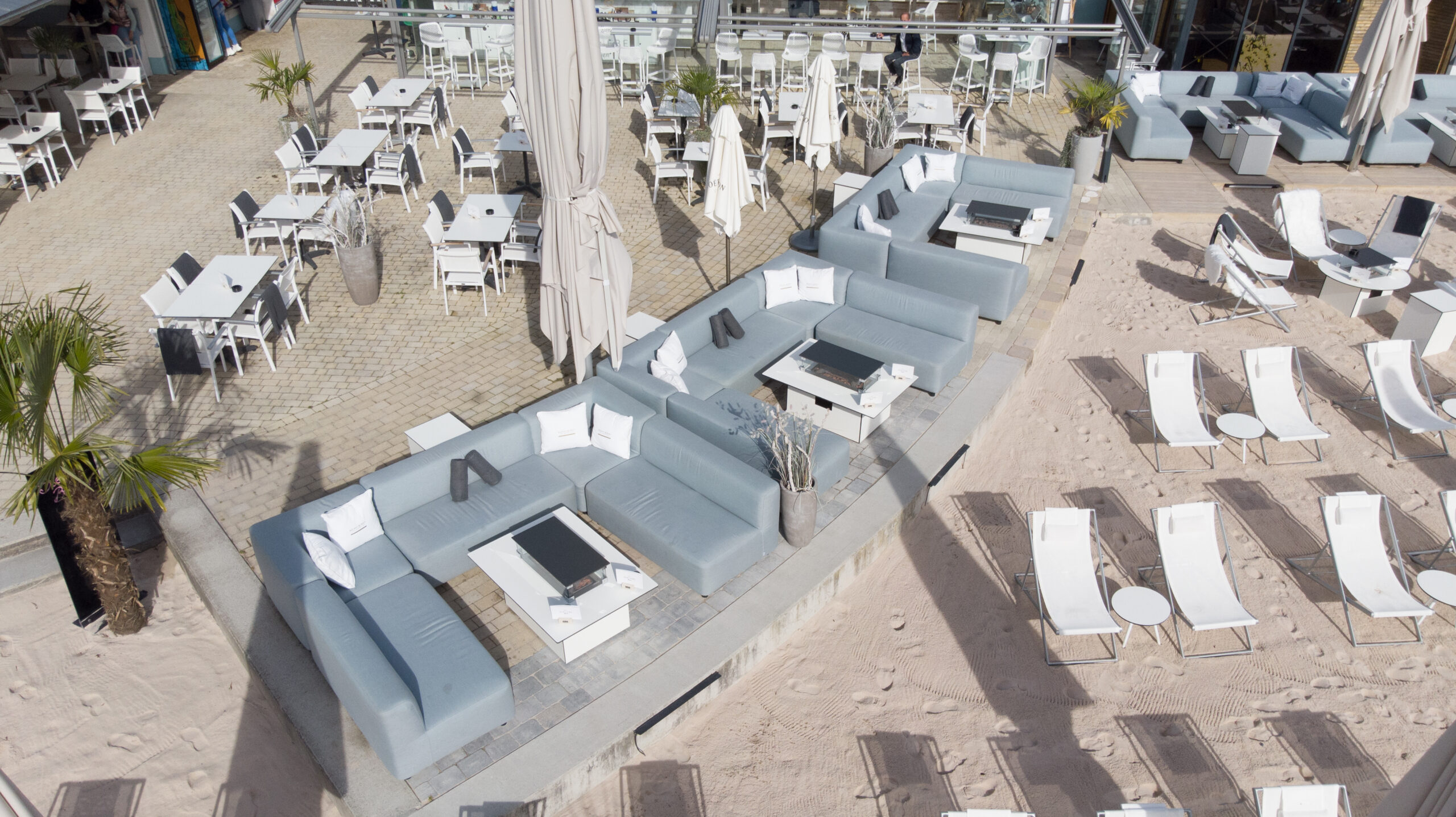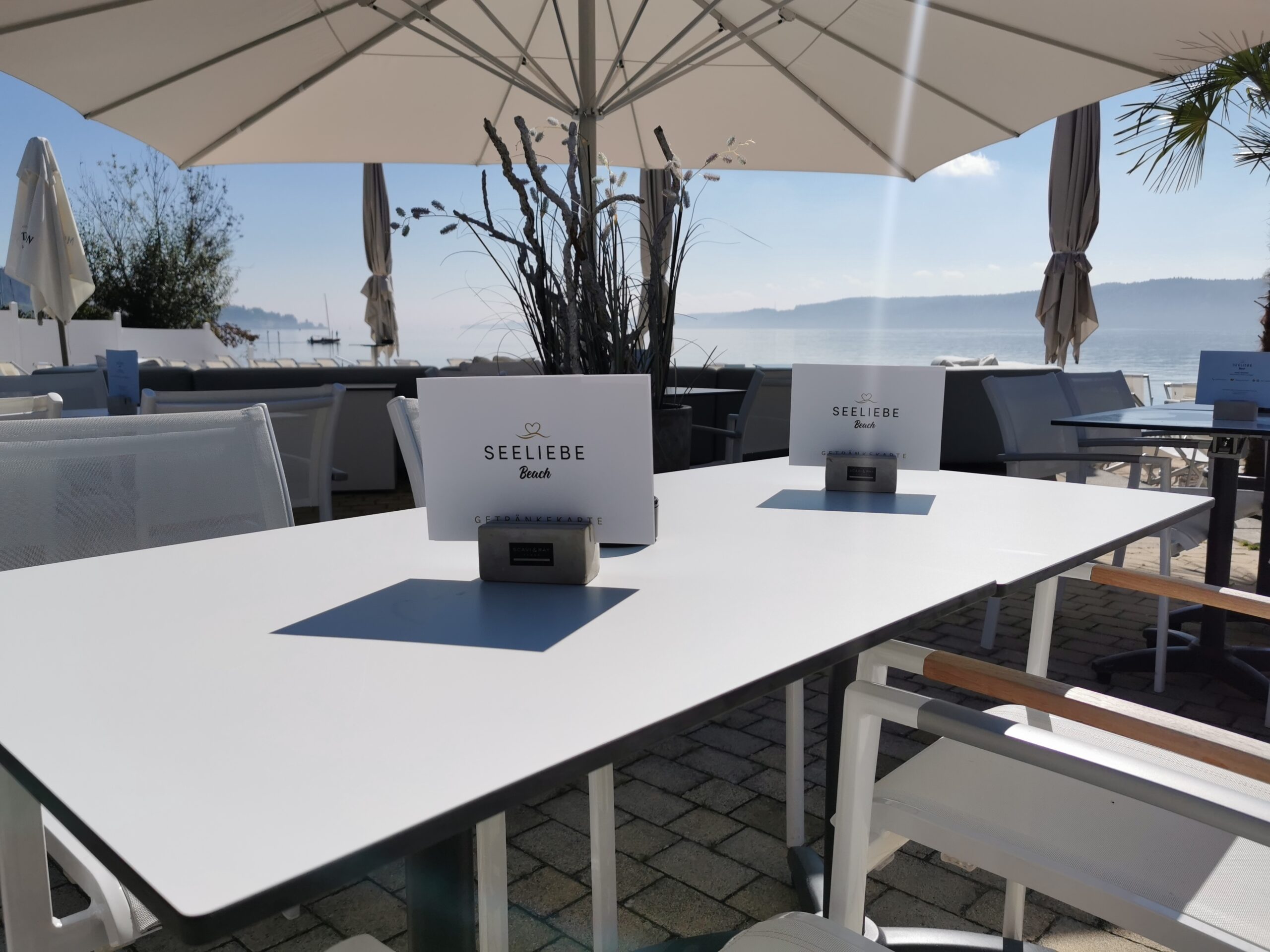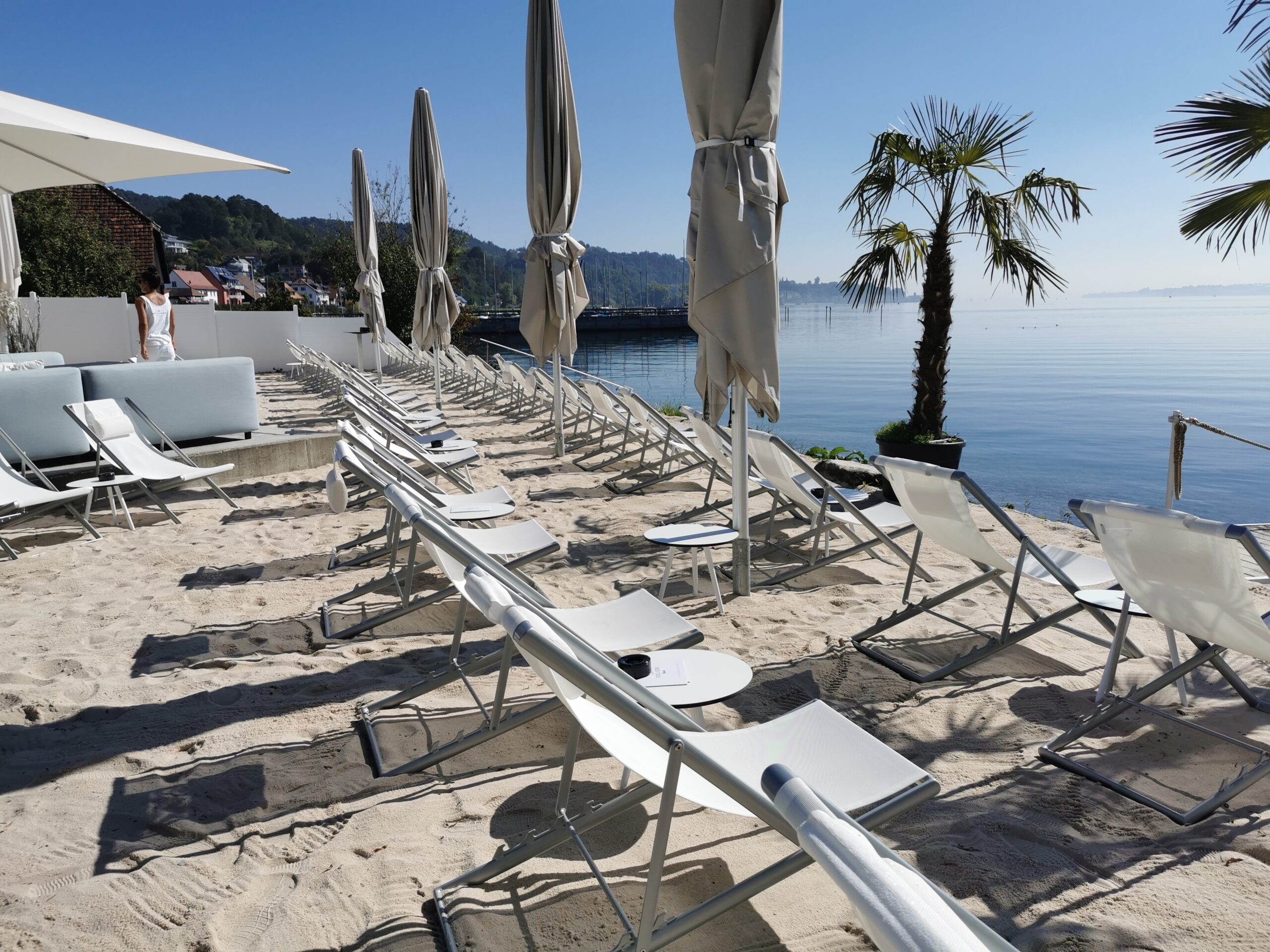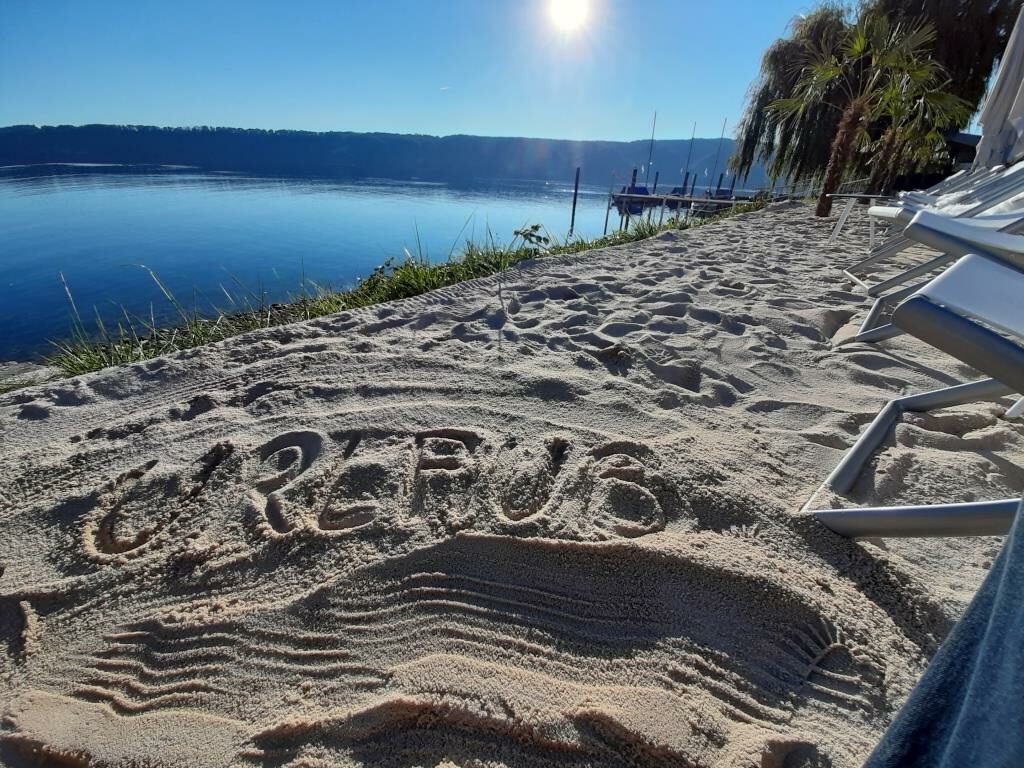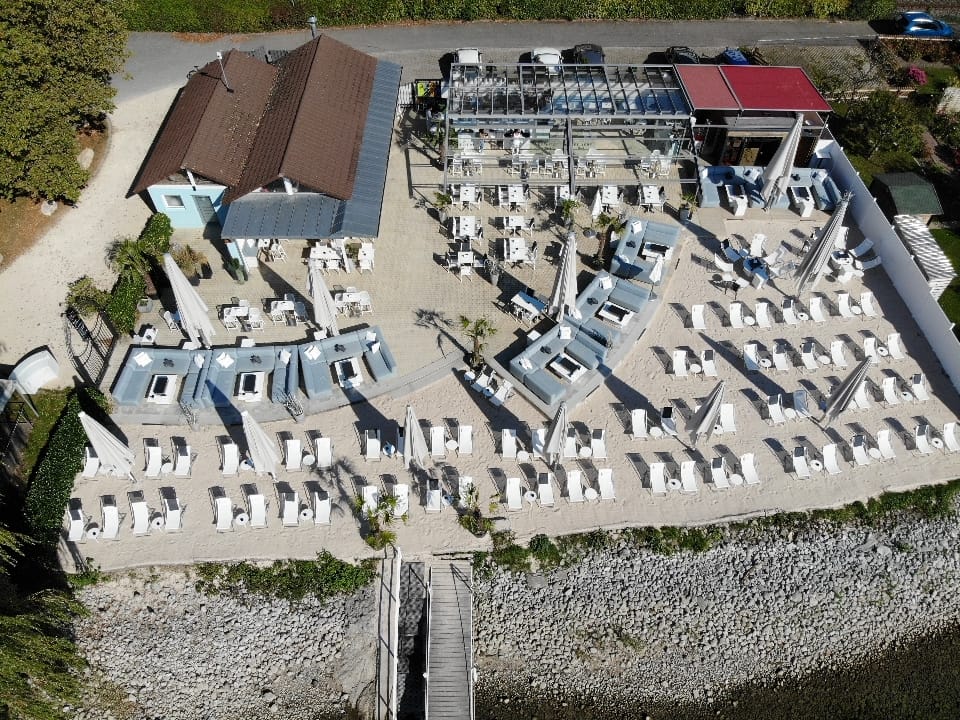 OpeningHours
OPENING HOURS

The Seeliebe Beach is open daily from April until the end of October when the weather is nice and dry.
MON – FRI 12 p.m. – 11 p.m
SAT – SUN 8.30 a.m. – 11 p.m.
(Breakfast Buffet at the beach, only when the weather is nice) (in fine weather) 
Our Claim
YOU are important to us!!! Everyone is welcome!! – no matter HOW OLD or WHO you are!
As an attentive and friendly host, it is important for us to welcome our guests in a familiar manner. We are a big family and want our guests to be part of it.
Our greatest pleasure is to enable every single guest to enjoy a short vacation with us. Everyone is invited to feel comfortable! Whether you loosen your tie or your safety shoes-after a stressful day at work! Even the youngest guests feel warmly invited in a friendly, familiar environment.
We are simply ourselves – authentic, cheerful and always striving tocreate a relaxed and happy atmosphere for our guests.