Enjoy the lake
`Waterlovers`, `action heroes` and `summerholics` watch out! Paddle on the lake with your SUP or kayak, discover the beautiful sites of Lake Constance and bring action into your vacation with wakeboarding or water skiing. The kids and also the bigger kids will love abanana boat cruise. The water newbies can easily join a trial course.
Funsport-arena
The funsport arena is located within the gorgeous bathing area at the coast of Sipplingen. A three minute walk from the hotel. Enjoy a wonderful day on the shores of Lake Constance with friends or family. Relax with your paddle board on the glittering water and enjoy the beautiful nature around you. Regardless of whether you are looking for pure action or need a day off from everyday life – you have come to the right spot. At the funsport arena you can practice almost any water sport. Regardless to your age or if you are beginner or professional!
For further informations click here: https://surfshop-schumacher.de/wp-content/uploads/2017/08/Sipplingenflyer-Schumacher.pdf
Paddling fun
With a stand up paddle or a kayak you can discover the most beautiful sites of Lake Constance. The lakes beauty is even more stunning viewed from the water. Either you rent your own equipment and set out for a little adventure -or you join a guided tour.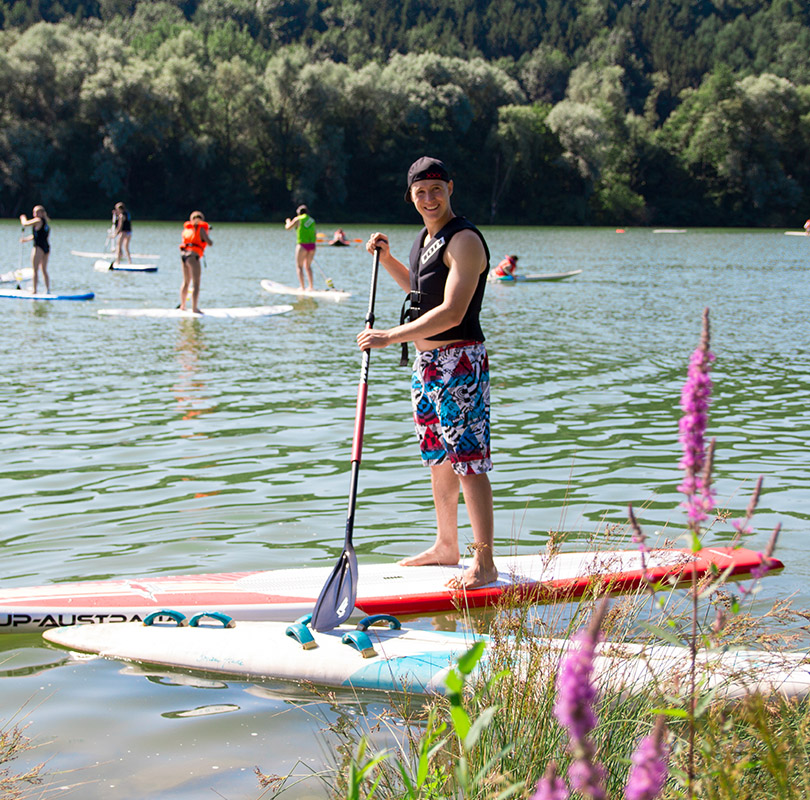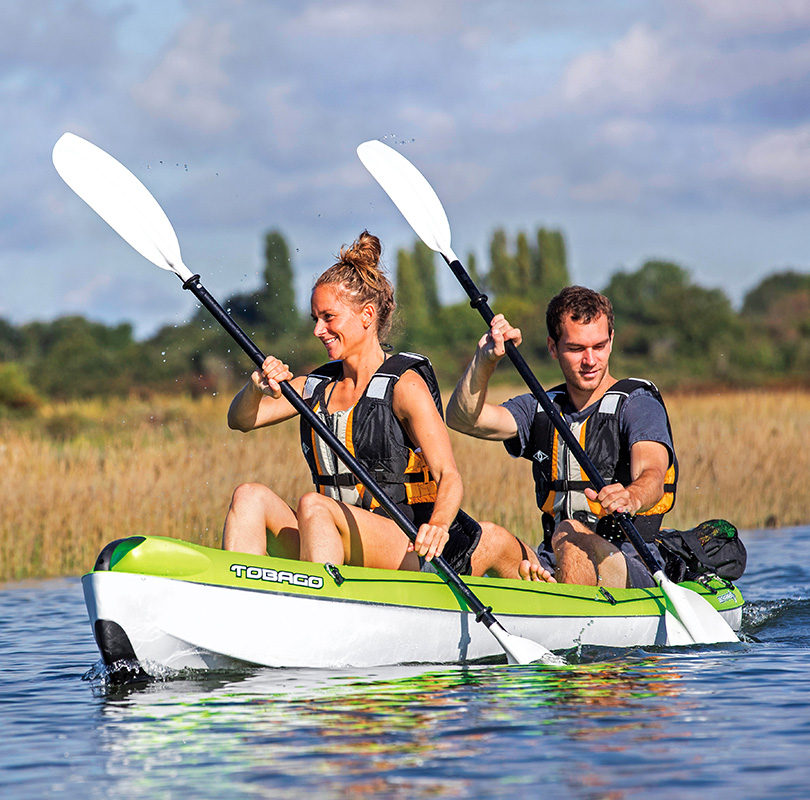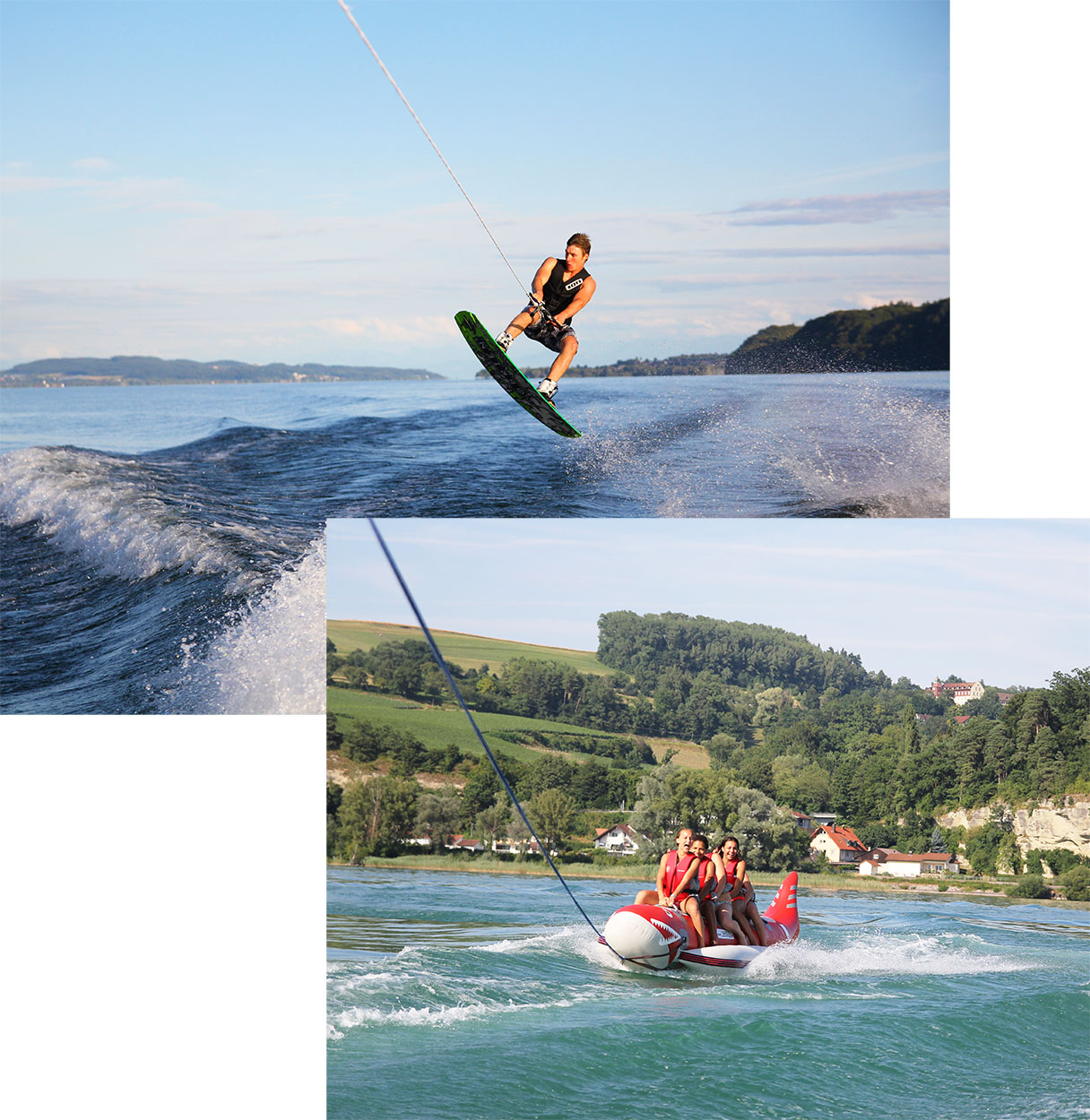 Adventure & courses
There is a lot of action on the lake. The nearby Funsportarena offers it all. The Funsportarena Mastercraft boat enables a variety of Watersports. Watersports enthusiasts enjoy wakeboarding, water skiing, wakesurfing or wakefoiling. The Funsportarena team will guide you and help out with effective tips and tricks.
If you are experienced, you can jump over the wave whilst wakeboarding or show off your surfing skills whilst wakefoiling. Anyone can take courses. Beginners have a chance to try all sorts of new sports. Experts have the opportunity to increase their skills and try new tricks.